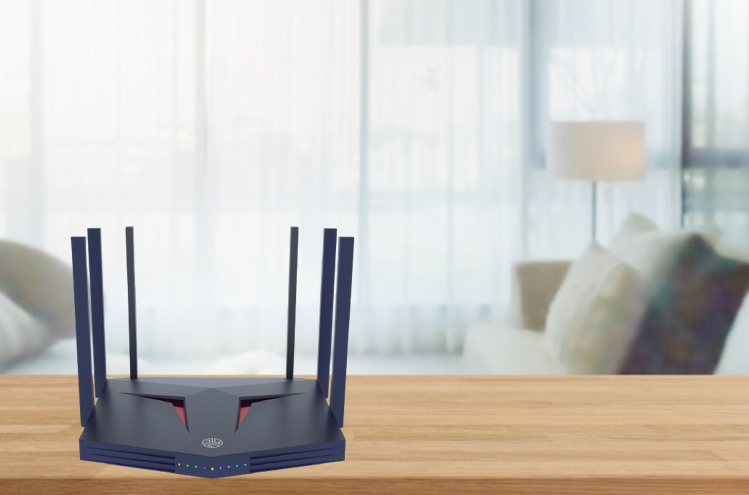 PACTON has some completely build up routers available for illustration purposes. However, we are capable of designing customized products based on your requests. No extra assembling process is required.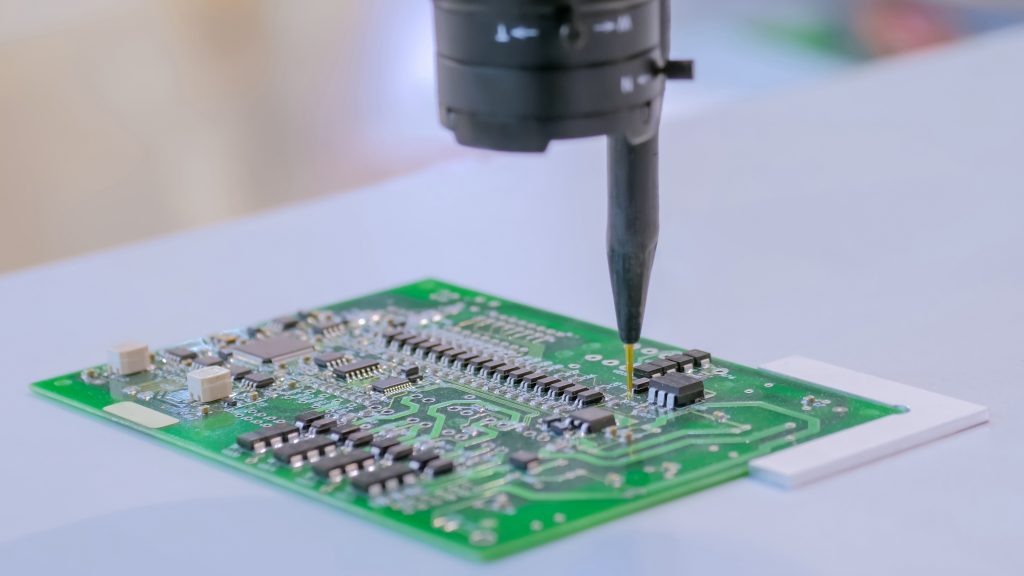 There are some types of products available in PACTON that they are knocked down into a few parts. So once these parts are received, you need to do some manufacturing or assembling process before being able to use it.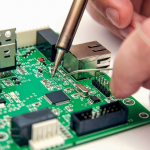 Completely knocked down (CKD)
Despite SKD products, CKD network devices are completely knocked down in different parts. In comparison with SKD network devices, this kind of products needs more assembling or manufacturing procedure.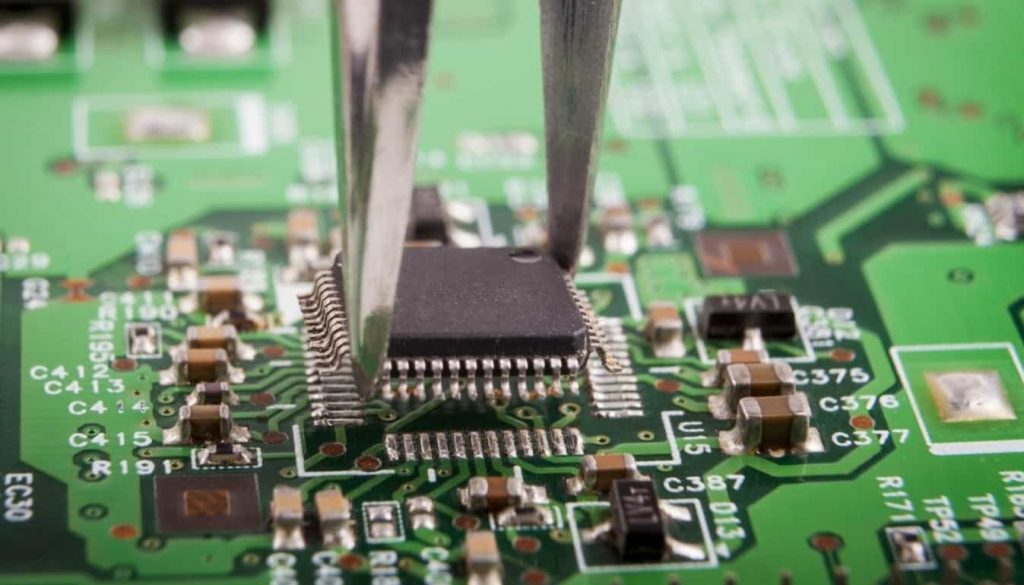 Printed Circuit Board Assembly (PCBA)
In this kind of boards, all parts and elements are already installed on the printed board circuit. Therefore, without any other procedure, they are ready to complete the electronic operation that it is designed for.
"Connectivity dreams?
Make them Real!"
PACTON always has some ready products which are designed by design team members which can be used by customers without any further procedures. For having more information regarding these products, you can proceed to the "Products" page.
Customized or custom design
Besides these ready products, PACTON allow customer to make their desired products with customized hardware and software design. For more information regarding the software and hardware customization you can proceed to "Design House" page.