THE TEAM SHAPING PACTON'S TECHNOLOGICAL JOURNEY
Born from a passion for innovation, Pacton Technologies has grown into a trusted name in electronic design and manufacturing. With a commitment to excellence, we've been delivering tailor-made hardware and software solutions that stand out in the industry. Dive into our journey and learn about the team that's driving tomorrow's tech solutions today.
At Pacton Technologies, we transform visions into tangible technological realities. Harnessing the synergy of cutting-edge technology and ingenious design, we meticulously craft solutions that resonate with our clients' ambitions. From ideation to mass production, our commitment to quality, precision, and client satisfaction remains unwavering. Dive deeper into the journey we embark upon with every project.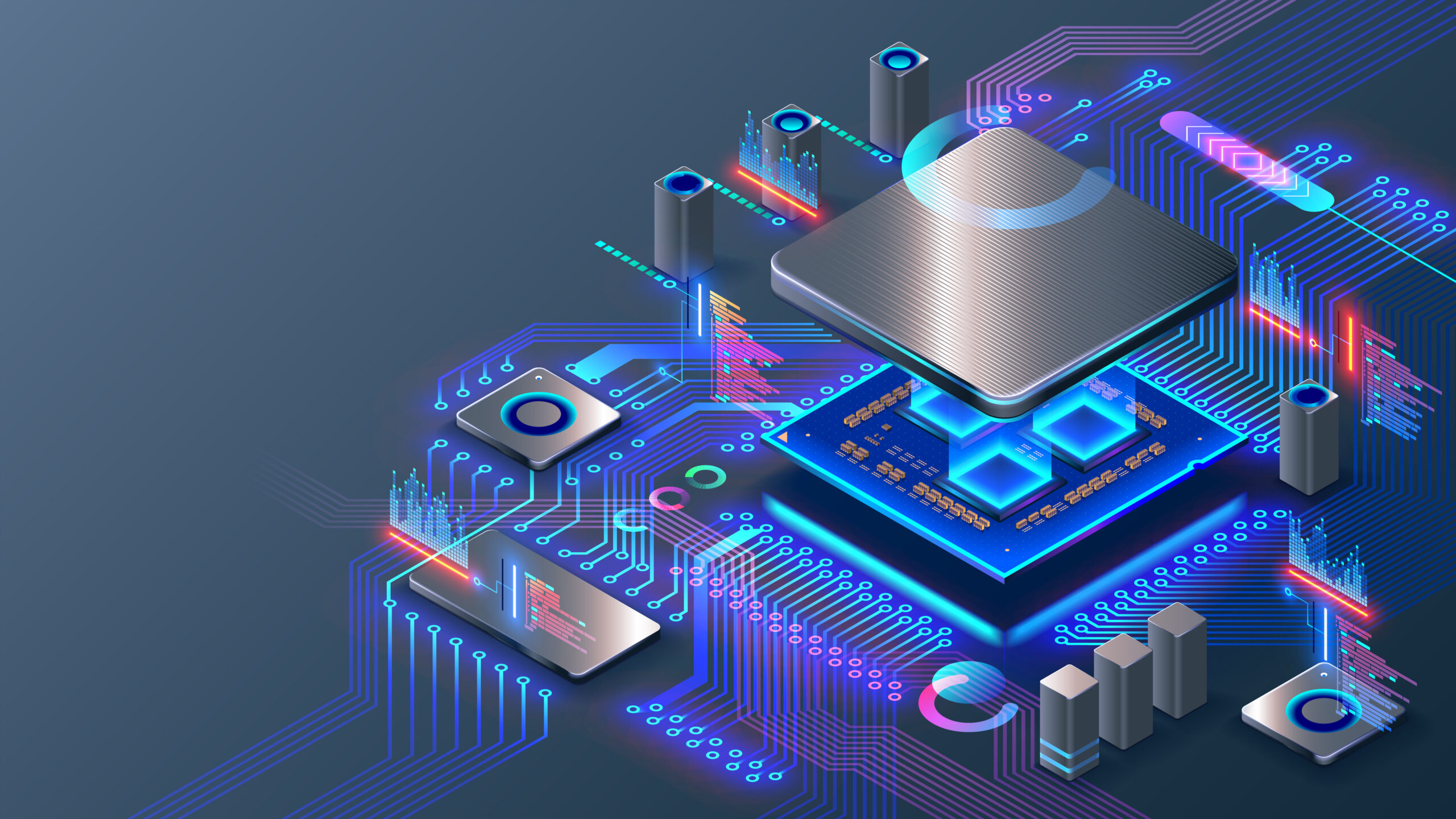 1.Your Vision, Our Blueprint
When you share your product vision with us, it becomes the foundational cornerstone of our joint expedition. We not only interpret the core essence of this vision but also strive to grasp its nuances and subtleties. Our collaboration aims to create a detailed blueprint that mirrors your aspirations and sets the stage for the steps that follow.
2.Technological Assessment
In the fast-evolving world of technology, it's crucial to be both discerning and forward-thinking. Our team conducts comprehensive evaluations, sifting through myriad technologies and components. Our choices are deliberate, always favoring top-tier manufacturers to ensure our creations stand the test of time both in terms of quality and relevancy, all the while respecting budgetary constraints.
With your vision firmly etched in our minds, our engineers set forth on a meticulous journey of designing the electronics schematics. Every circuit, every connection is deliberated upon. We ensure that each component finds its rightful place, harmoniously coming together to align with the functionalities you've envisioned.
4.PCB & Industrial Design
The transition from electronic schematics to the PCB design is both art and science. Each trace on the PCB is methodically planned, ensuring optimal performance. Simultaneously, we harmonize this technical design with the aesthetics of industrial design. The result? A symbiotic blend of form and function that perfectly encapsulates your vision.
As we navigate the complexities of PCB design, we are guided by two non-negotiable tenets: exceptional quality and inherent simplicity. Our designs, while intricate and thorough, steer clear of unnecessary complexities. This balance ensures that the final product is both top-notch in performance and user-friendly.
Accuracy and attention to detail come to the fore as we finalize the design. The Fabrication documents, Bill Of Materials, and Assembly documents we prepare are comprehensive, ensuring that every subsequent step in the production process has a crystal-clear reference point.
The excitement of seeing a vision transform into a tangible prototype is unparalleled. This prototype, crafted with precision, undergoes exhaustive functionality tests. Every feature, every function is rigorously checked, ensuring the prototype is a true reflection of the envisioned product.
A product's soul lies in its software. Our software specialists delve deep, architecting embedded solutions that bring unparalleled intelligence and responsiveness to the product. Every line of code is optimized for performance, scalability, and longevity.
9.Extended Software Solutions
Our software expertise extends beyond embedded systems. Be it designing intuitive mobile apps, robust desktop software, cloud-powered backends, or integrating the latest AI algorithms, we craft comprehensive software ecosystems that amplify your product's capabilities and user appeal.
10.Collaborative Iterations
Collaboration is not a one-off event; it's a continuous dialogue. As we progress through each phase, we actively seek your feedback, making iterative enhancements. This ensures alignment with your requirements, ensuring product functionality, user experience, and compliance converge harmoniously.
A product's external appeal is as crucial as its internal prowess. Our industrial design services marry aesthetics with ergonomics. Every curve, every contour is designed to resonate with your brand while ensuring the product meets industry standards and compliance requisites.
12.Compliance Certification
Before a product meets the world, it needs validation. With extensive in-house tests and collaboration with external labs, we ensure your product is primed and ready for certification. Our team liaises closely with certification entities, smoothing out any potential hurdles and ensuring your product garners the requisite stamps of approval.
With every design nuance addressed and every test passed, your product is poised for the world stage. We equip you with a meticulous set of documents detailing every aspect of fabrication, assembly, testing, and packaging, ensuring a seamless transition to mass production.
Our commitment extends beyond design. We offer hands-on assistance during the production phase, be it through collaboration with our network of trusted factories or by working alongside your chosen facility. Our goal? Ensuring every product rolling off the assembly line mirrors the excellence of the prototype.
15.Cost-Efficient Testing Solution
In the production realm, efficiency is king. Recognizing the direct correlation between testing time and production costs, we engineer automated testing solutions. These solutions streamline the testing process, ensuring rapid, accurate assessments and in-line
In our journey of technological craftsmanship, our commitment transcends beyond mere product creation. We aim to weave an experience that mirrors both our client's vision and our deep-seated expertise. From the embryonic stages of an idea to its culmination into a tangible, market-ready product, precision, passion, and unwavering dedication steer our course. As we conclude this expedition, it's not just about unveiling a technological marvel, but also about cementing a legacy of trust, collaboration, and mutual triumph.