Powering Tomorrow's Innovations
On the forefront of electronic design and manufacturing, we're piecing together top-grade hardware and software, delivering seamlessly integrated, industry-leading solutions. True blue excellence in every project.
A Leading Tech Design House Shaping Tomorrow's Innovations
Born from a passion for innovation, Pacton Technologies has grown into a trusted name in electronic design and manufacturing. With a commitment to excellence, we've been delivering tailor-made hardware and software solutions that stand out in the industry. Dive into our journey and learn about the team that's driving tomorrow's tech solutions today.
OUR EXPERTISE: ELECTRONIC SOLUTIONS EXCELLENCE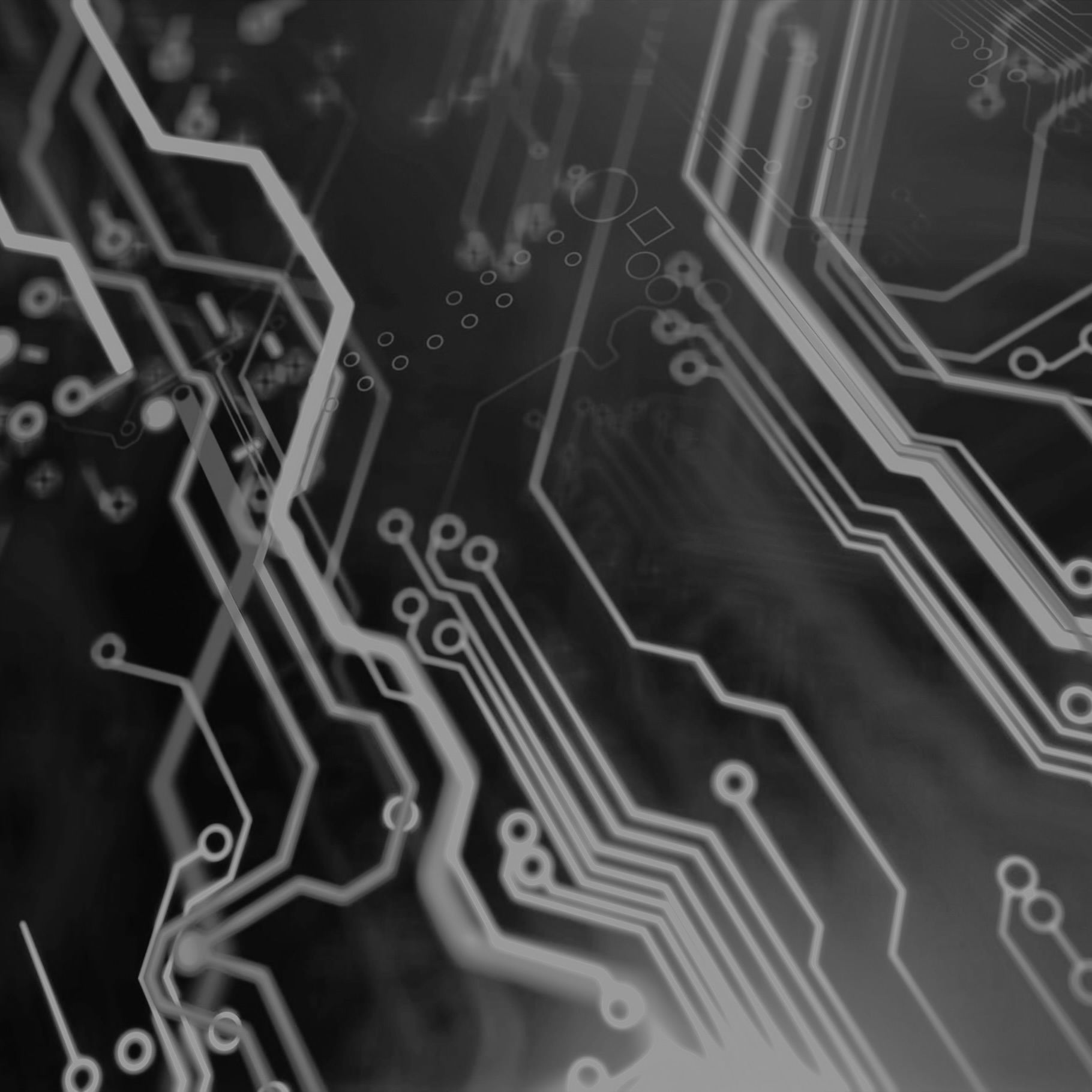 End-to-End Custom Electronics Design & Prototyping Services
From initial design to final prototype, we ensure seamless electronic solutions optimized for performance and manufacturability.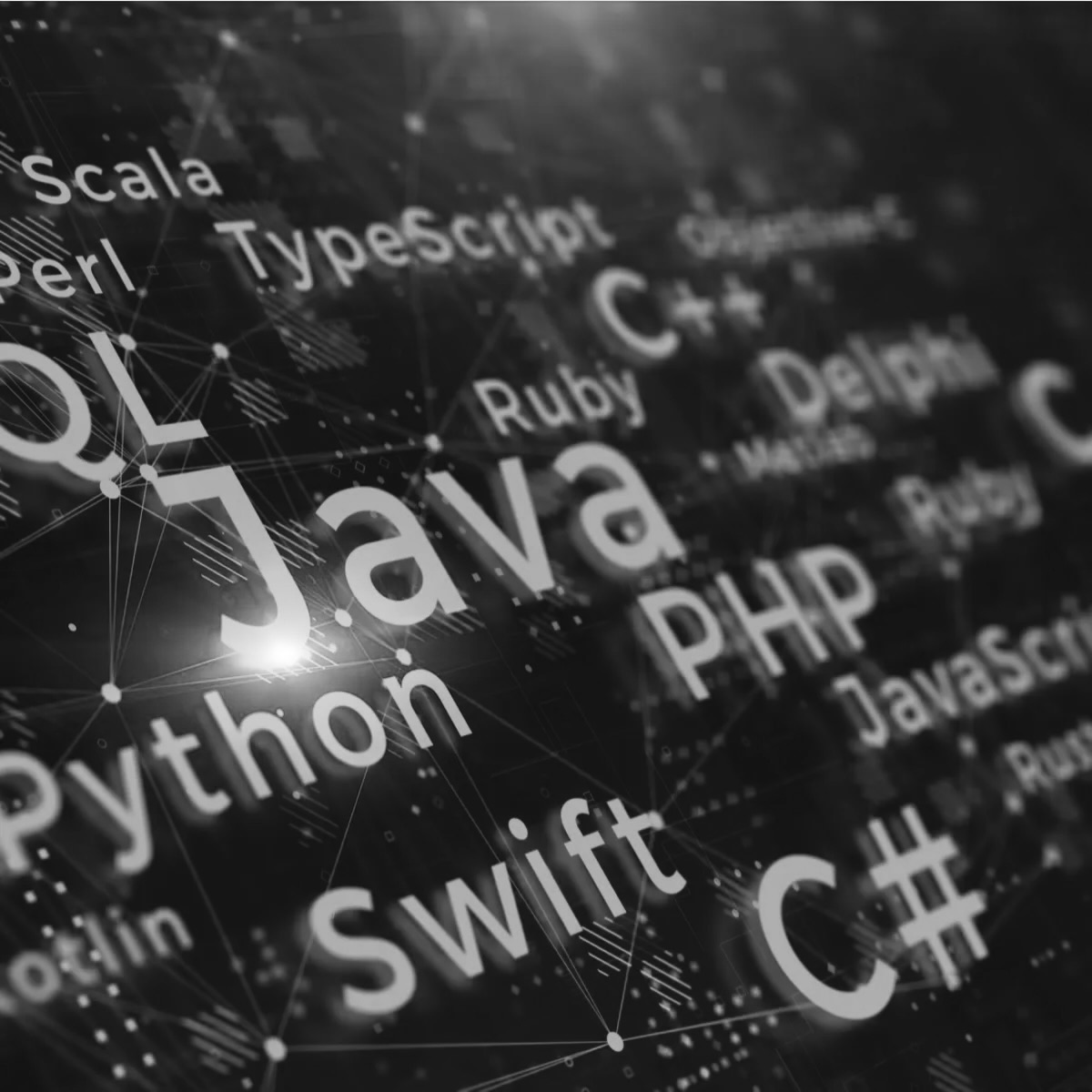 Comprehensive Software & Firmware Development Solutions
Blending code and circuitry, we deliver robust software and firmware tailored to your electronic innovations.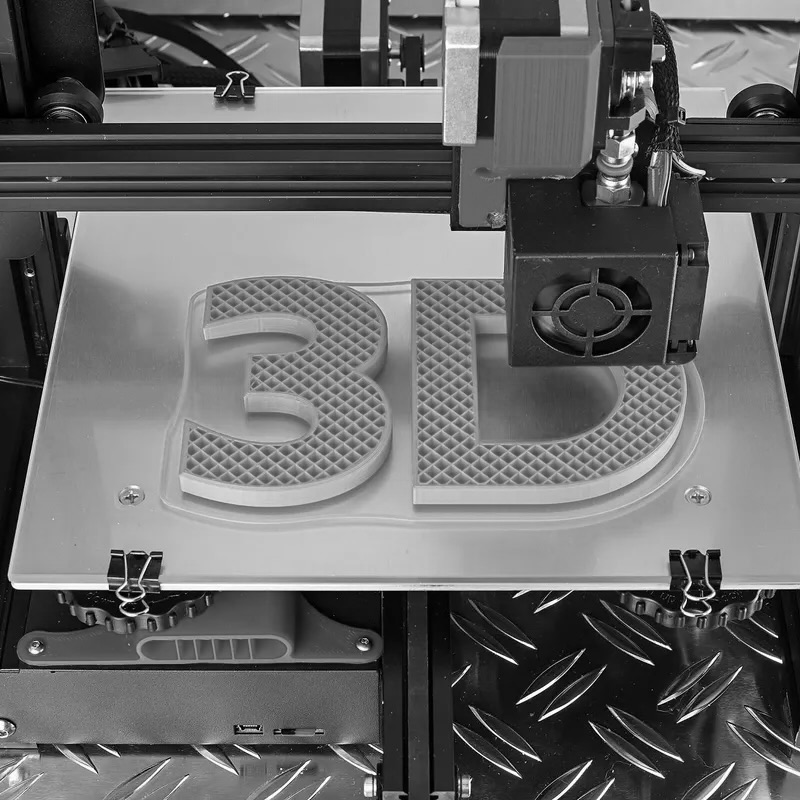 Industrial Product Design & 3D Prototyping Solutions​
Transforming concepts into tangible models, our design expertise ensures products are both aesthetically pleasing and functionally sound.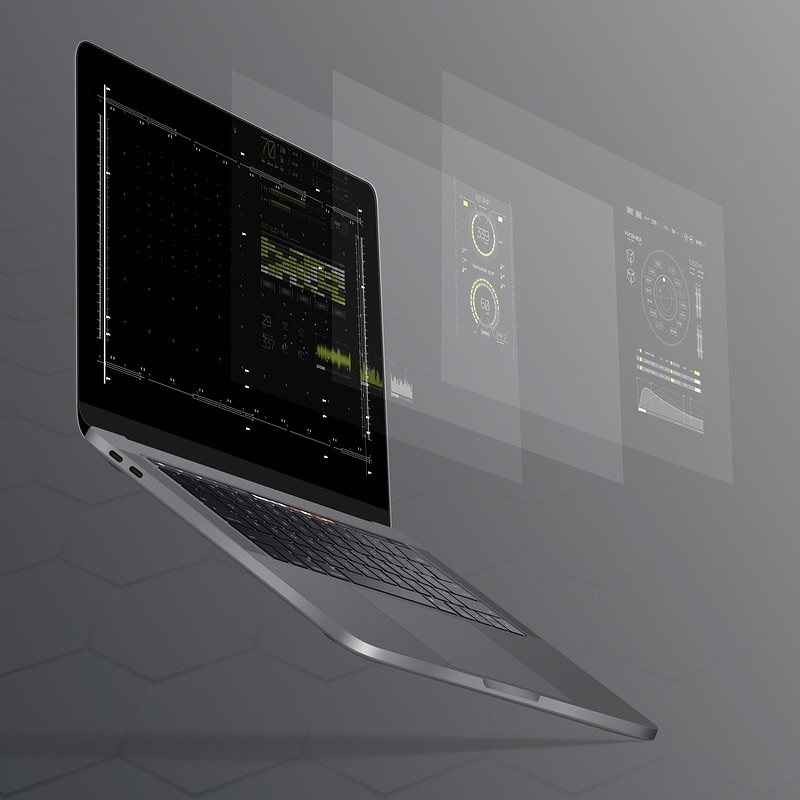 Integrated Electronic Manufacturing Documentation Suite​
Centralizing essential manufacturing documents, our suite ensures clarity and efficiency from PCB design to final assembly.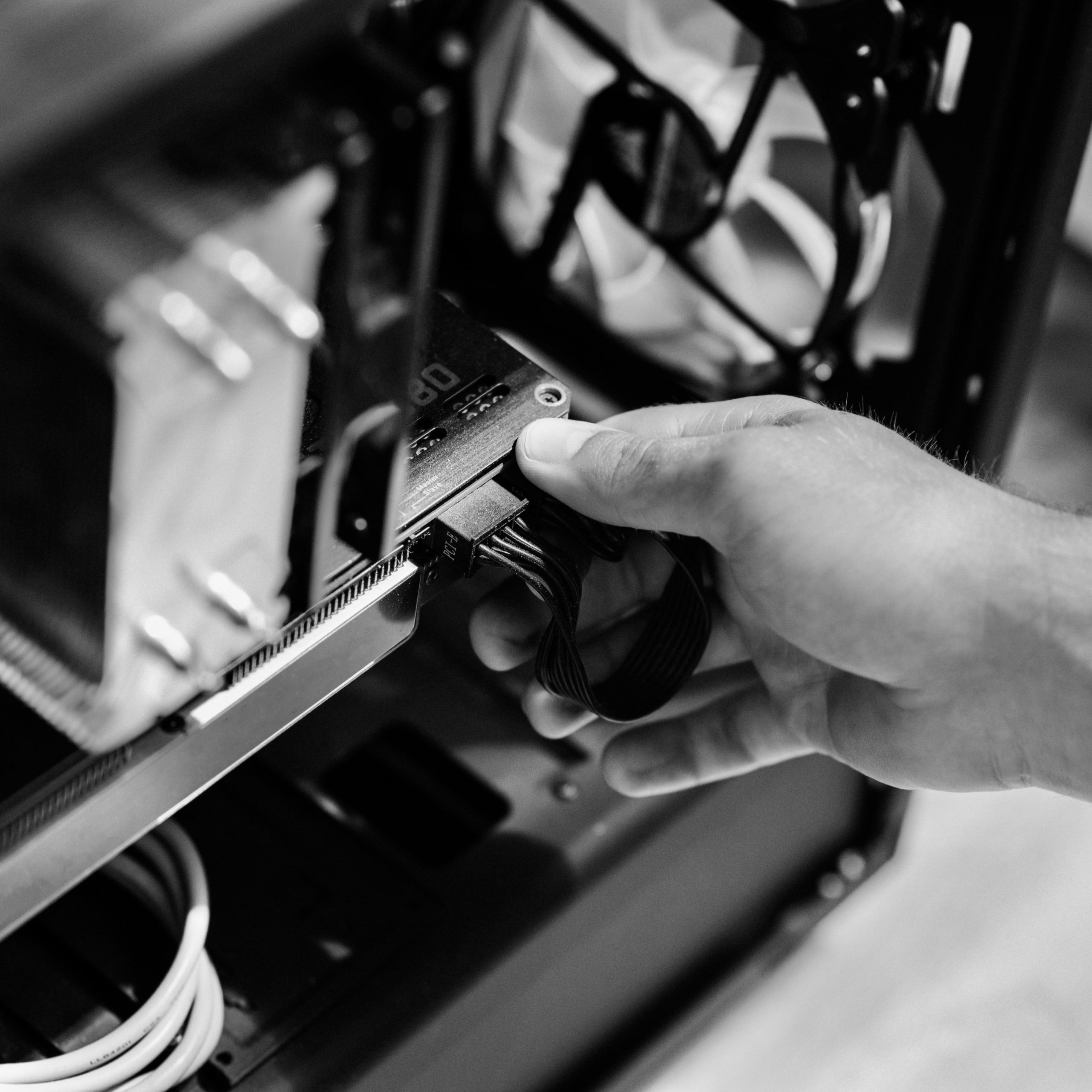 Automated Assembly Testing & Product Labeling Solutions​
Streamlining post-assembly processes, we guarantee product integrity through precise testing and accurate labeling.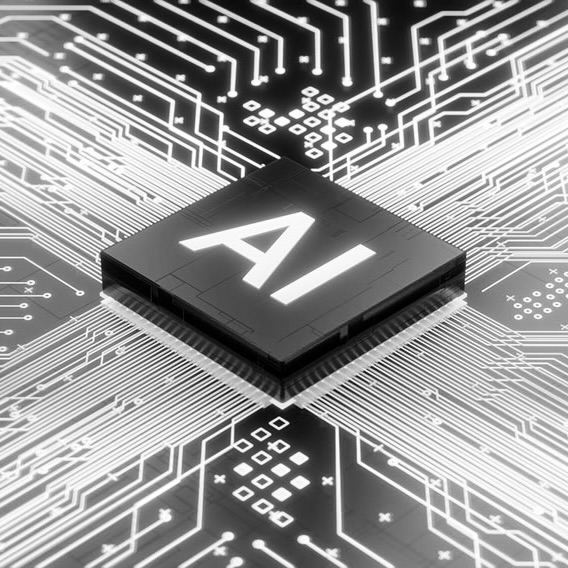 Advanced AI Development: Crafting the Future of Intelligence
Pushing the boundaries of AI, our services span model refinement, cloud integrations, and intelligent device synchronization, ensuring a future-ready solution.
Welcome to our design house, where the future of electronics is shaped. We pride ourselves on offering end-to-end electronics design and prototyping, seamlessly integrated with comprehensive software and firmware solutions. Our expertise stretches to encompass industrial product design, vividly brought to life with 3D prototyping. As we focus on the minutiae, our commitment extends to automated assembly testing, precision product labeling, and maintaining a comprehensive electronic manufacturing documentation suite. And as we look to the horizon, our advanced AI development stands ready to redefine the boundaries of intelligence. Dive into a space where holistic expertise crafts the vanguard of technological evolution.
Get In Touch With Us For Your Business Inquiries