End-to-End Automated Testing and Labeling Solutions
Leveraging intricate circuit designs, we provide automated inline test fixtures tailored for streamlined mass production.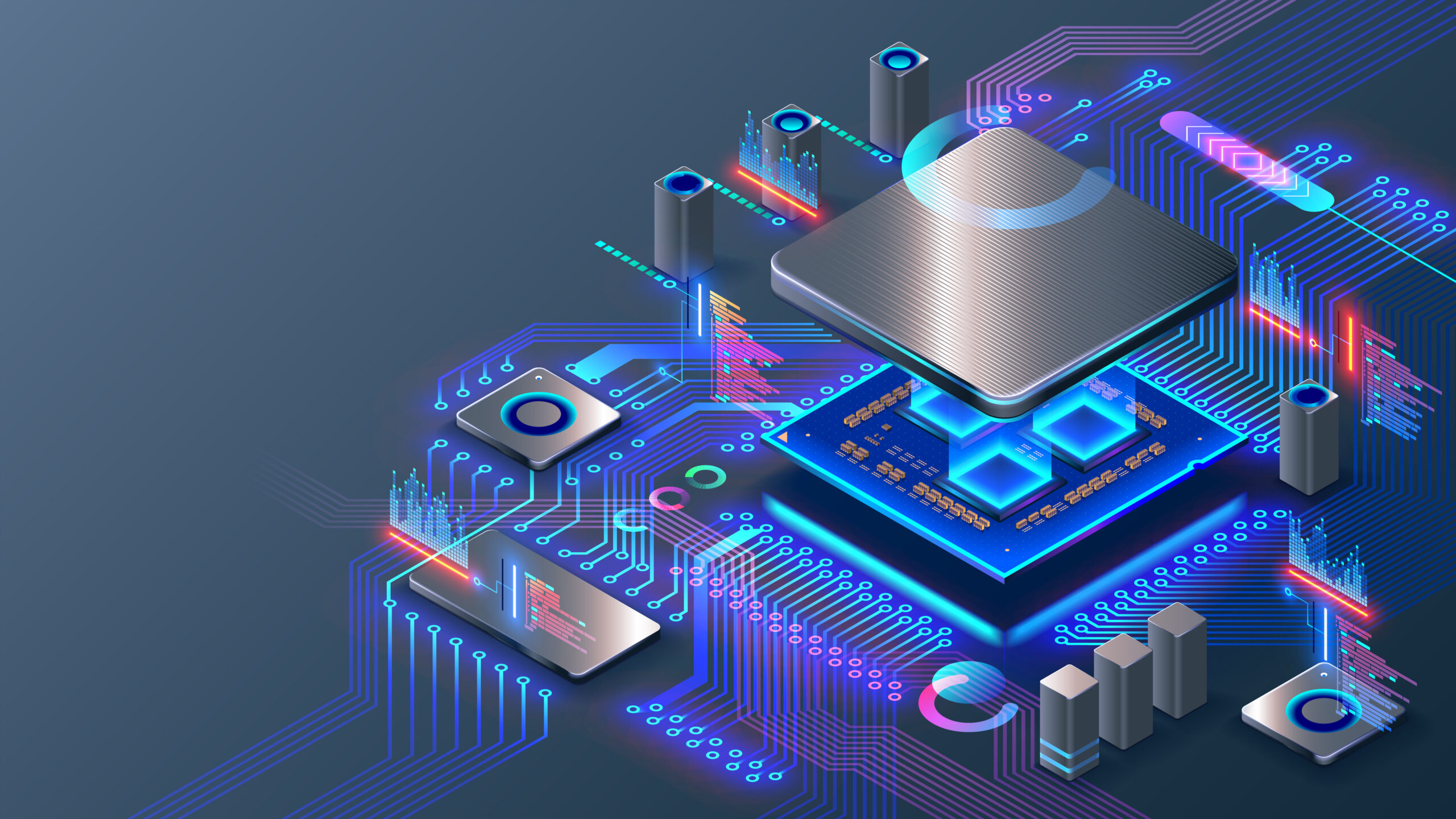 The landscape of electronics manufacturing is one marked by precision, efficiency, and consistency. Recognizing these imperatives, our suite of automated inline testing and labeling solutions encapsulates the end-to-end needs of modern production lines. Beginning with the core electrical testing of newly assembled PCBs and culminating in unique labeling, our services ensure each product that emerges from the line is both functionally impeccable and distinctly identifiable. By amalgamating advanced technologies, seasoned expertise, and real-time monitoring systems, we aim to reduce production times, minimize costs, and ensure optimal product quality at every phase.
Precision Post-Assembly PCB Electrical Analysis
After PCB assembly, it's imperative to verify its operational integrity in the production line. With our seasoned team leading the way, we offer both semi and fully automated test fixtures tailored to your production volume. Our focus on optimizing both fixture design and test duration stands as a cornerstone in cost-reduction and quality assurance.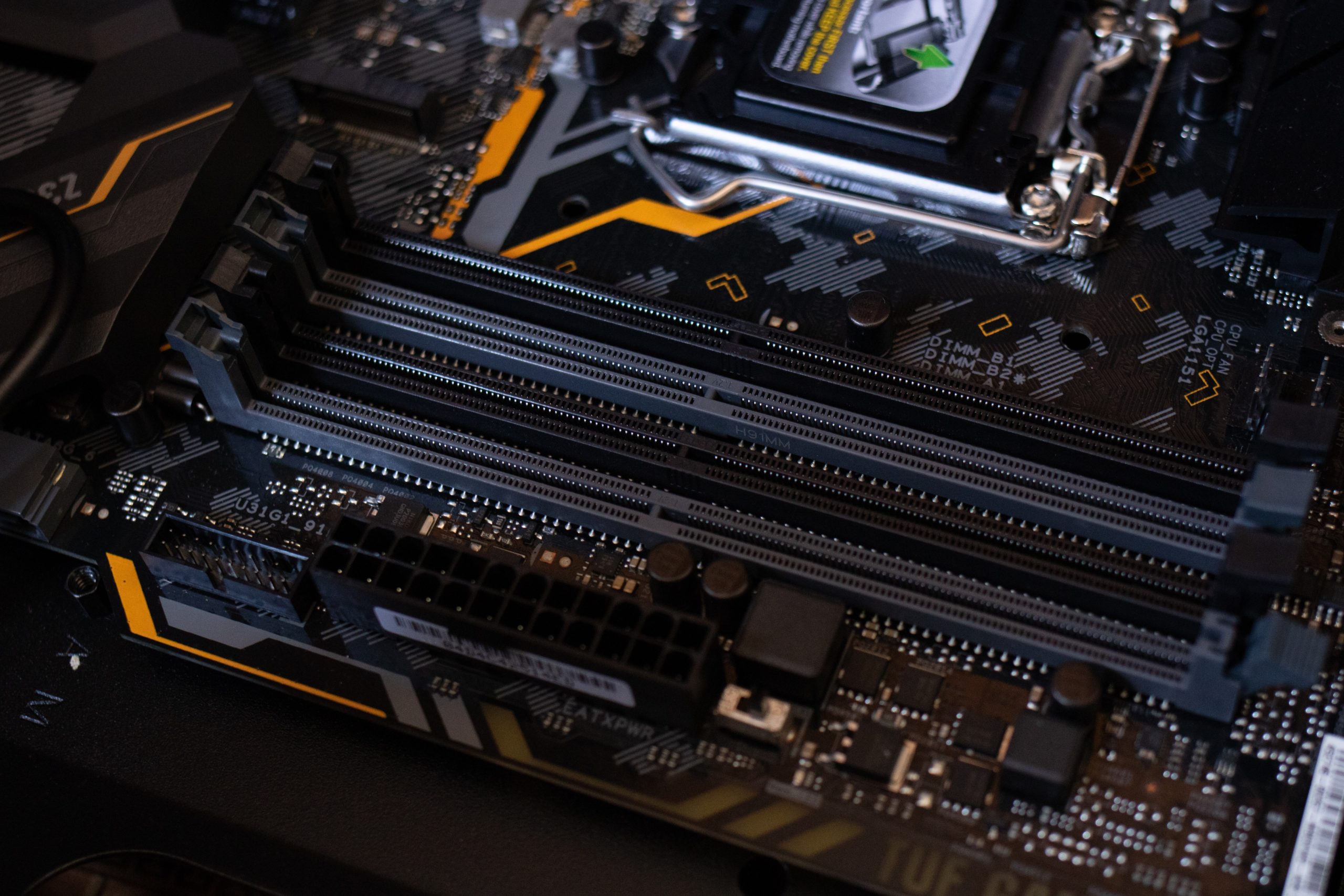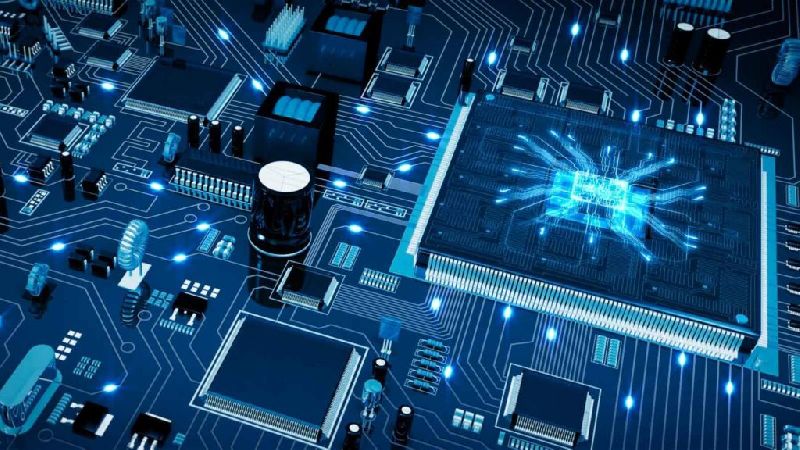 Seamless Firmware Onboarding
The heartbeat of many contemporary circuits lies in their embedded firmware. Our expertise extends beyond mere circuit design, enabling us to integrate inline firmware programming directly into the test fixture. This seamless integration approach plays a pivotal role in expediting production processes and curbing associated costs.
Expert RF Calibration & Tuning
Compliance in RF and wireless communication circuits necessitates precision tuning of both frequency and power. Our proficiency in this domain ensures you receive a holistic RF calibration platform – encompassing dedicated test software, fixtures, configurations, and rapid calibration methodologies compatible with leading calibration equipment.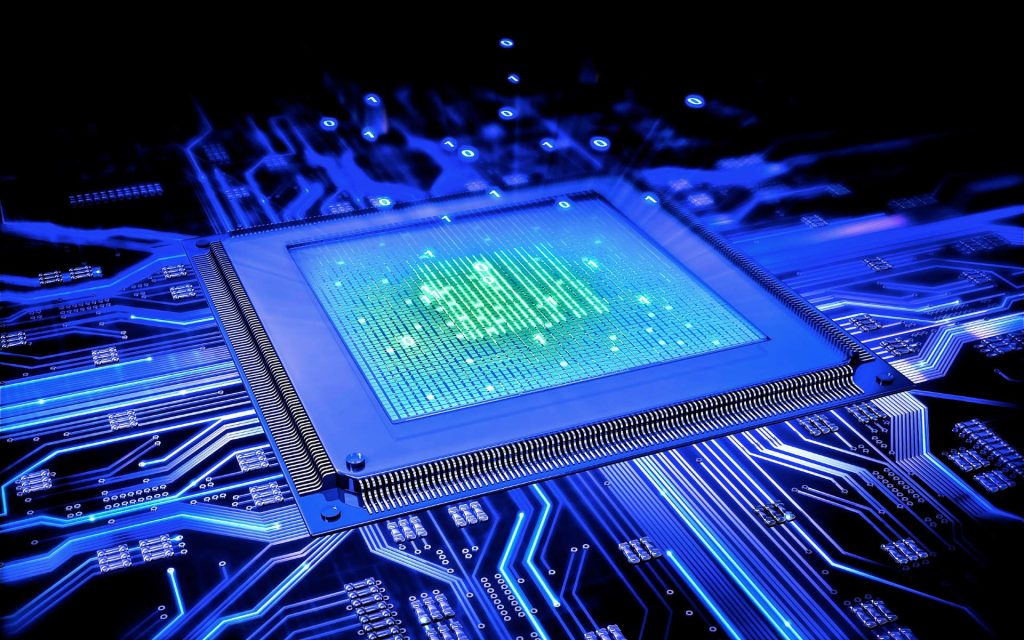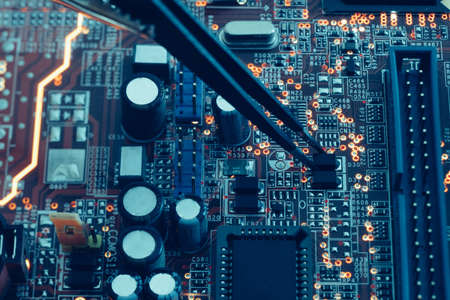 Holistic PCB Functional Integrity Checks
Beyond foundational tests and calibrations, the device's holistic functionality – from indicators to display operations – requires scrutiny. We offer cutting-edge testing platforms to ensure every aspect of your product functions flawlessly, acting as the final gatekeeper in our quality assurance journey.
Accountability and traceability are integral to modern production. Our test setups yield detailed reports for each device, feeding into an advanced cloud-based monitoring system. This live platform allows you to gauge production metrics, from success rates to detailed test analyses, in real-time.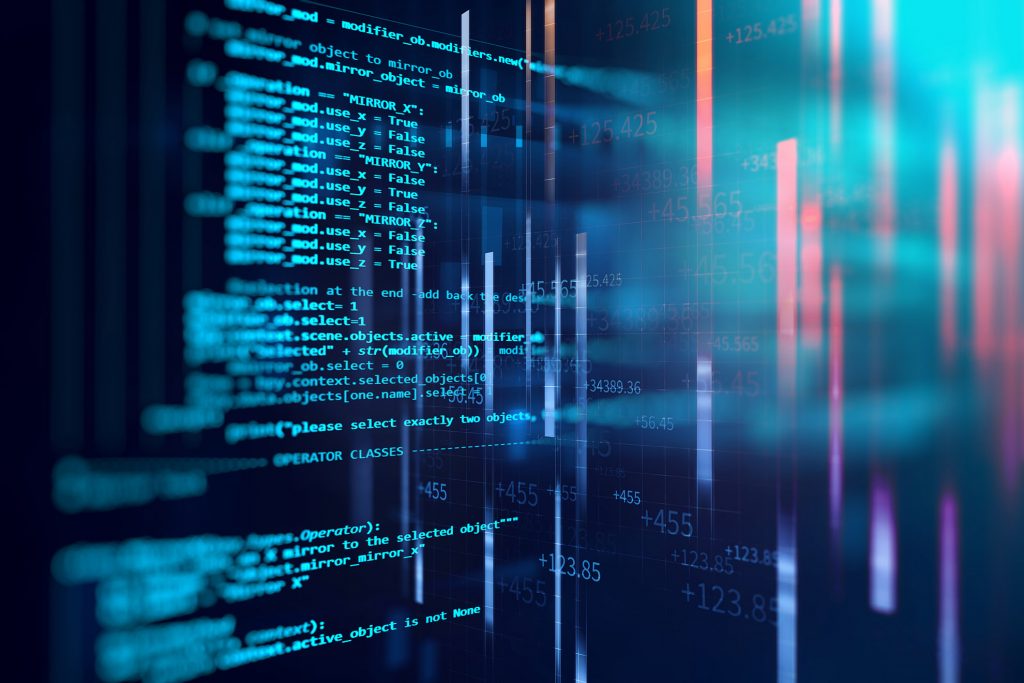 Distinct Automated Labeling Solutions
Distinct identification, be it through serial numbers or unique addresses like MAC and IMEI, is paramount. Our solution streamlines this by automating label generation and printing for each tested device, ensuring each product is uniquely identifiable as it moves through the production line.
Navigating the complexities of electronics manufacturing demands a partner who understands both the macro and micro challenges of the domain. Our comprehensive suite of testing and labeling solutions stands as a testament to our commitment to precision, efficiency, and innovation. As we endeavor to redefine the benchmarks of quality and cost-effectiveness, we invite you to join us on this transformative journey, where every product is a confluence of meticulous craftsmanship and state-of-the-art technology.