Pacton Technologies designs and manufactures a range of home network and content delivery tools that provide enhanced user experience as well as new revenue opportunities for network operators by allowing them to provide higher-end and premium services to their customers other than their data network.
Small and medium-sized businesses (SMEs) are asking for more than just a basic network connection by network operators today! 
AI decision-making is based on measuring environmental parameters, sensing changes, making decisions based on sensor data and altering warnings while drive actuators are used to keep the environment in the desired situation or reduce the risk of change.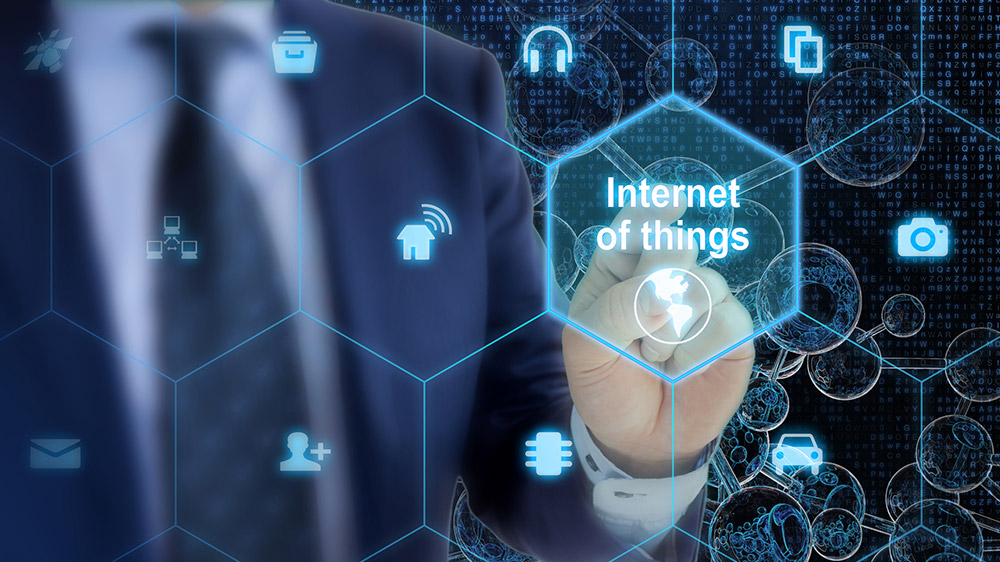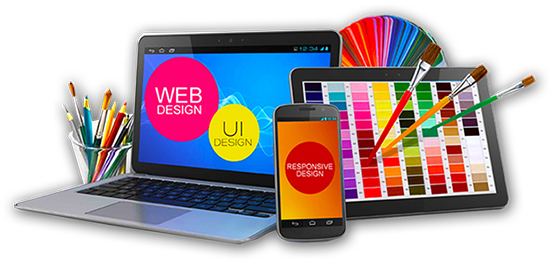 Pacton Technologies provides custom hardware and software design solutions for specific customer requirements. Custom design Home Routers, SME Routers and IoT devices depend on the customer's required hardware and software functionality, user interface, service integration and also casing design.