"Gateway to the future of communication"
PACTON Technologies is an ODM/OEM that provides network Solution involving software and hardware development. PACTON specializes on manufacturing and designing Customer Premises Equipment (CPE) Devices ((Design House)) and software development focusing on network devices. The designed network devices are compatible for both home and SMEs. WiFi, 5G and LTE Routers are available for wireless connection and the wired connection includes fiber and optic.
You can connect any device especially high-end game consoles and PC to high-speed real-time network with 5G Instant Connect devices. If you are providing a high-end service to your customers, this is what you need to let your customers experience a zero-latency wireless networks.
Connect small and medium enterprises to high-speed 1Gbps internet Fiber with CAT12 Advance LTE 600Mbps redundancy. If you are providing service to SMEs with sensitive information and your require to provide them fully stable high-speed network, we made this solution just for you!
Connect portable stations to high-speed wireless LTE networks with redundancy of two different network providers and load balancing. If you need more reliable and scalable internet which accommodate new users and routers once they are connected, we design the best solution for you!
GPON / EPON integrated routeR
We provide GPON / EPON options for both Home and SME routers to reduce fault points, make seamless installation and easy customer support.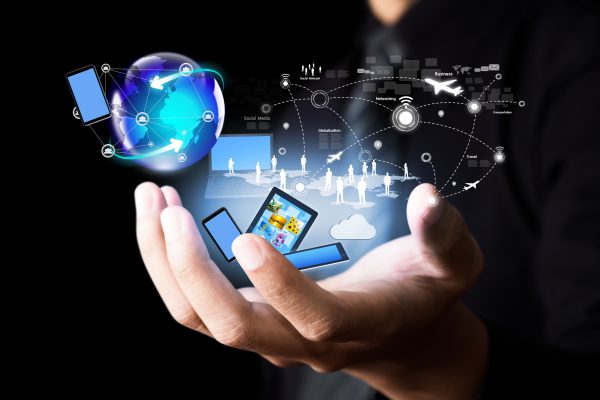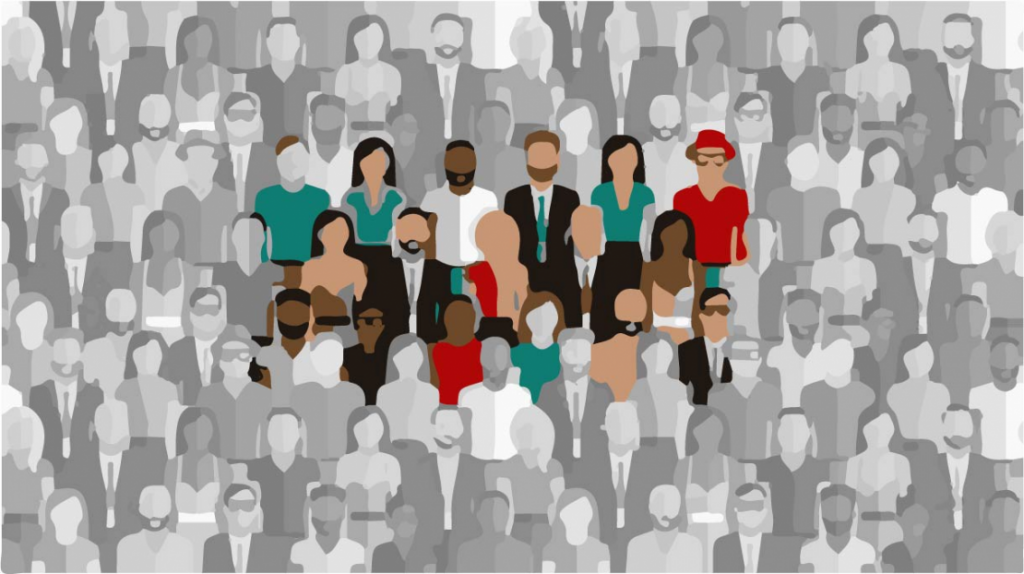 Data generated by the reporting system can also be used as a remote management tool. We are caring about you! if you have any issue regarding connectivity, you can contact us we will audit your network devices remotely!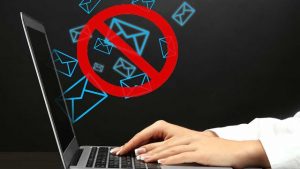 Operators can block devices and send pop-up messages for events such as a failed/late payment, an opportunity to upgrade, or even when detecting suspicious and fraudulent activity. With an on-time action, you and your network will be safe!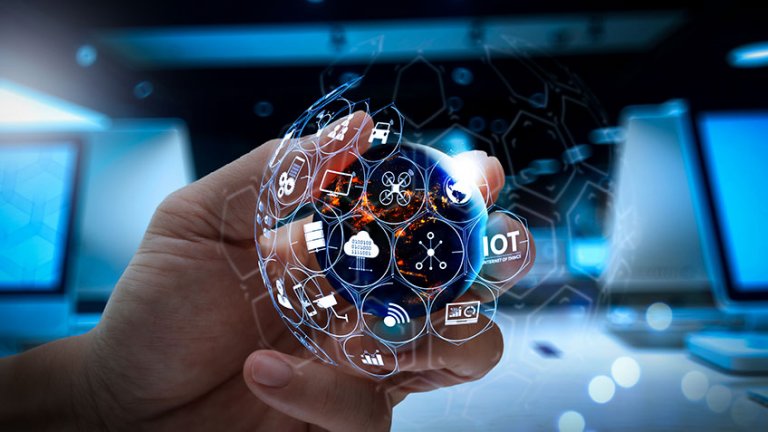 Give us your vision, we create it
Our designers team will help you to create your own desired routers and network devices. If you have any specific requirements, just share with us and we will create  and design your required device. Here, you can create your own network devices!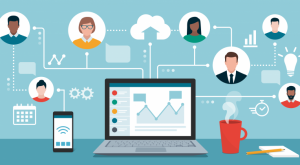 Our team is also capable of monitoring and managing your devices remotely. This feature will give you a peace of mind that if you have any issue or difficulty, you can contact us and we can solve your problem remotely and as soon as possible!