Explore Some of our Significant Projects
We welcome you to peruse some of our significant projects, providing a snapshot into our adventure in electronic and software design. Explore our journey, where each project reflects our dedication to innovation and collaboration, and perhaps see a glimpse into what your future projects could materialize into with us.
Compact GPON ONT with Dual-Band WiFi AC 1200 & SLIC
Compact GPON ONT powered by RealTek RTL9607C, offering Dual-Band WiFi AC 1200 connectivity and a SLIC port for Voice over IP services.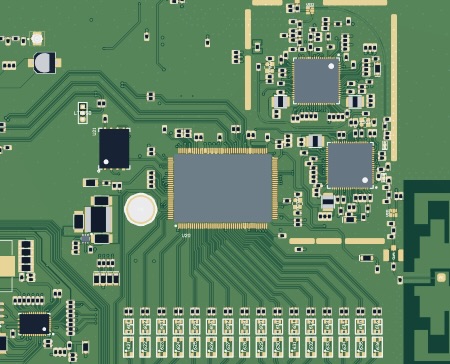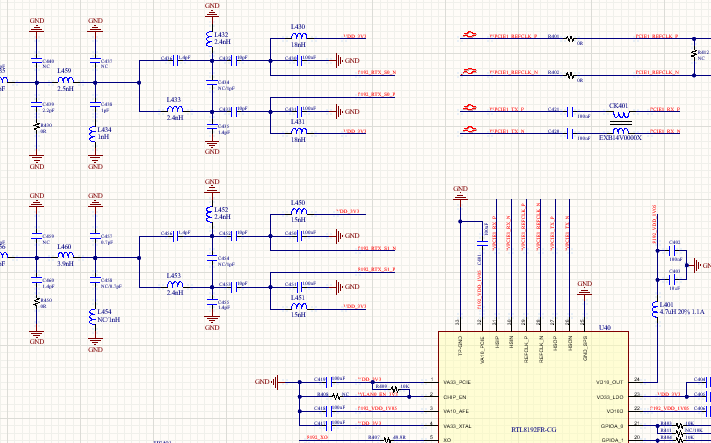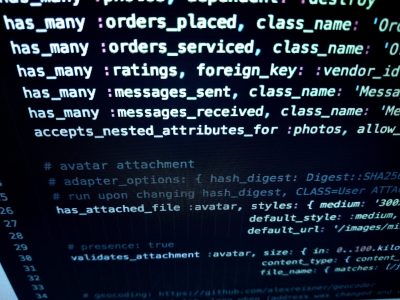 GPON ONT with Quad 1GbE & WiFi 6 AX1800
GPON ONT optimized by RealTek RTL9607C, featuring Quad 1GbE ports and WiFi 6 AX1800 for faster connectivity, alongside SLIC for Voice over IP.