"Instead of better glasses,
your network gives you better eyes."
PACTON Technologies is Original Equipment and Design Manufacturer based in UOA Business Park, Malaysia that provides network Solutions involving software and hardware development. PACTON specializes in manufacturing and Designing Customer Premises Equipment (CPE) Devices ((Design House)) and software development with a specialization in network devices.
PACTON Technologies designs and manufactures a range of seamless and reliable home networks and SME networks besides content delivery tools that provide enhanced user experience as well as new revenue opportunities for network operators by allowing them to provide higher-end and premium services to their customers other than their data network.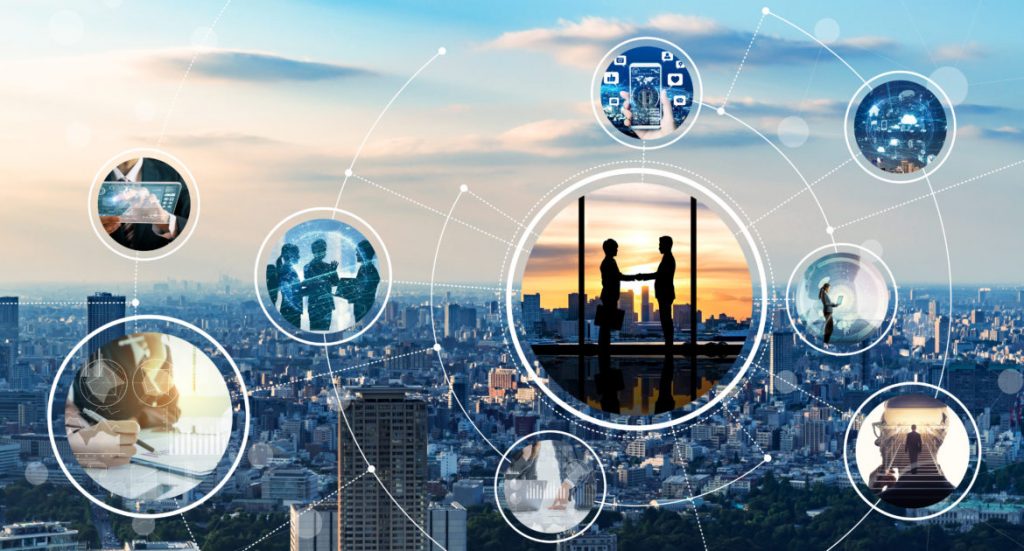 The company employs an accumulation of more than 30 years of experience in hardware and software development. PACTON is focused on developing and manufacturing specialized network and service delivery tools to meet the needs of SMEs. PACTON also provides custom hardware and software design solutions for specific customer requirements, Custom design Home Routers, and SME Routers including Wi-Fi, LTE, and 5G routers depend on the customer's required hardware and software functionality, user interface, service integration, and also casing design.
There are various services provided by PACTON Company including ready and customized products besides software or firmware customization. Additionally, the products can be sold as a completely built up(CBU), Semi knockdown (SKD), Completely knockdown (CKD), Printed circuit board assembly (PCBA) depends on the customer's requirements. Incorporated in 2018, the company is registered with the Ministry of Finance of Malaysia to provide a communication system and telecommunication services.
Dato Nik Mohd Amin Nik Abdul Majid Chairman  
Faisal Shadli Arshad
Managing Director
Alex Pazhooyan
Sales Manager